For A Good Cause...(multiple images)
These are images created as a donation for a good cause.
These images were created as a donation on my part for a good cause. Each one was specifically tailored for either the cause or a specific person.
The image below is called What Music Is, and was created special as a donation for a local Playing It Forward event.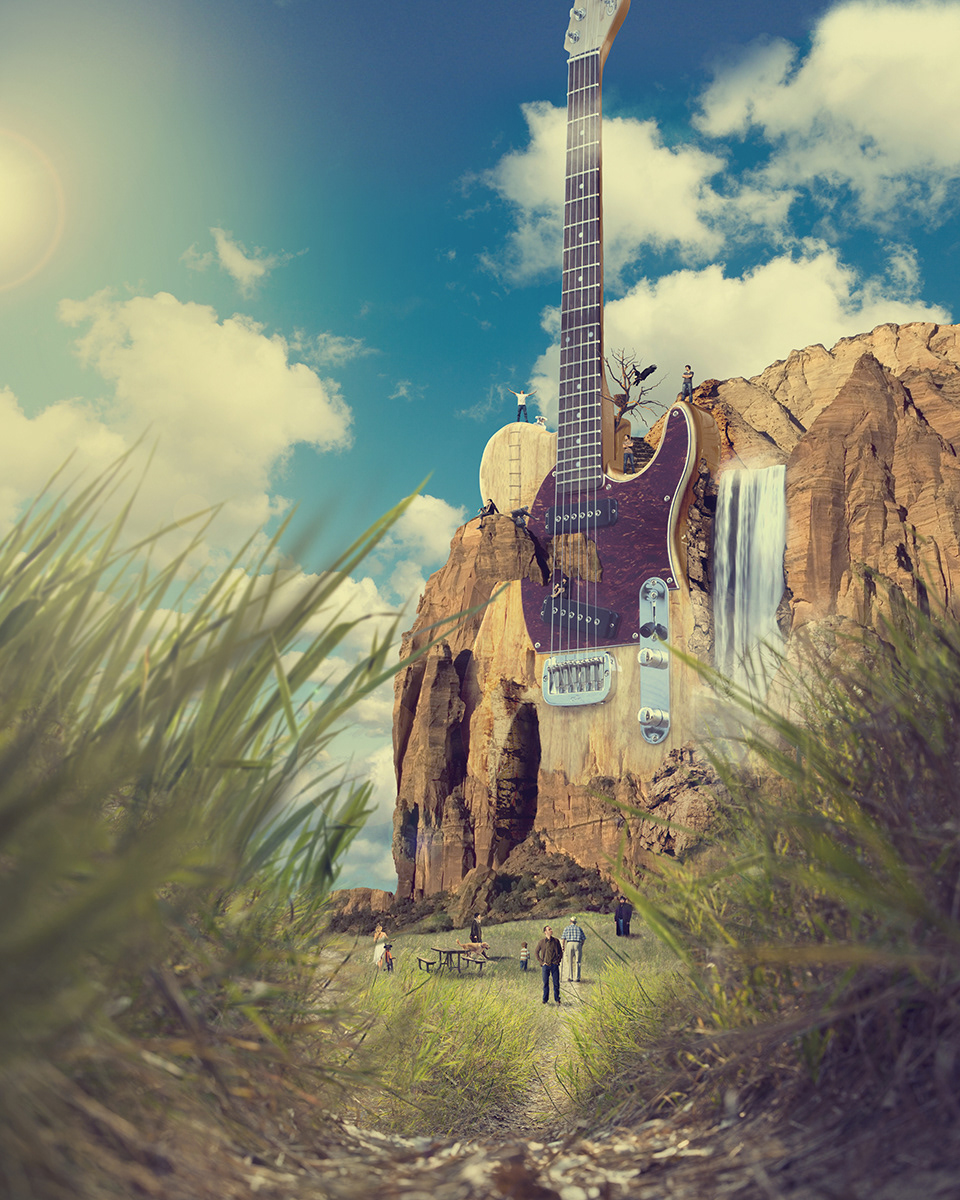 The image below was created for a annual bike run called Kickstands for Cancer. The image is in dedication to all the bikers to donate their time and money to help awesome causes. Bikers are some of the most generous people you will ever come across.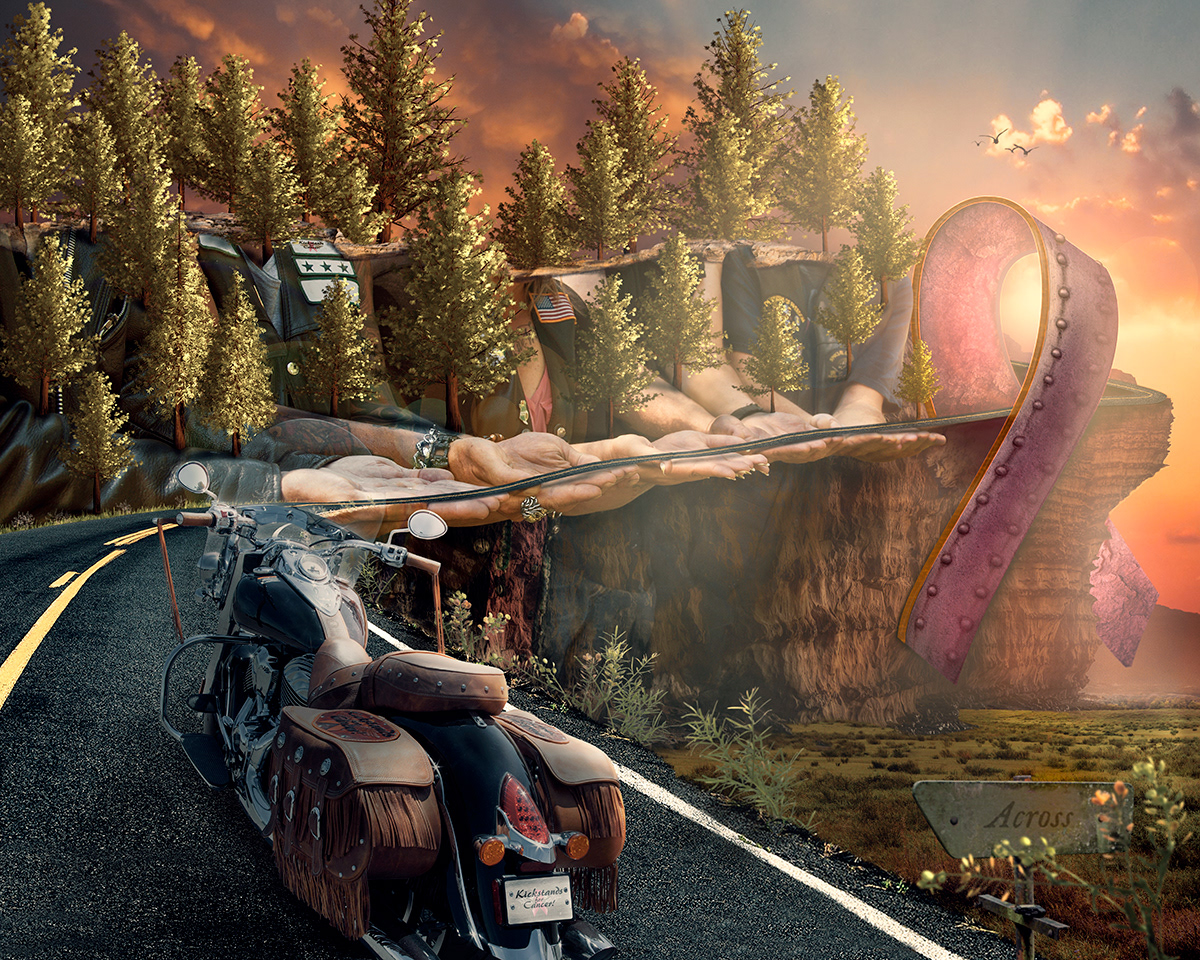 The below image was created custom for a Harry Potter fan. This raised money for an Autism fundraiser.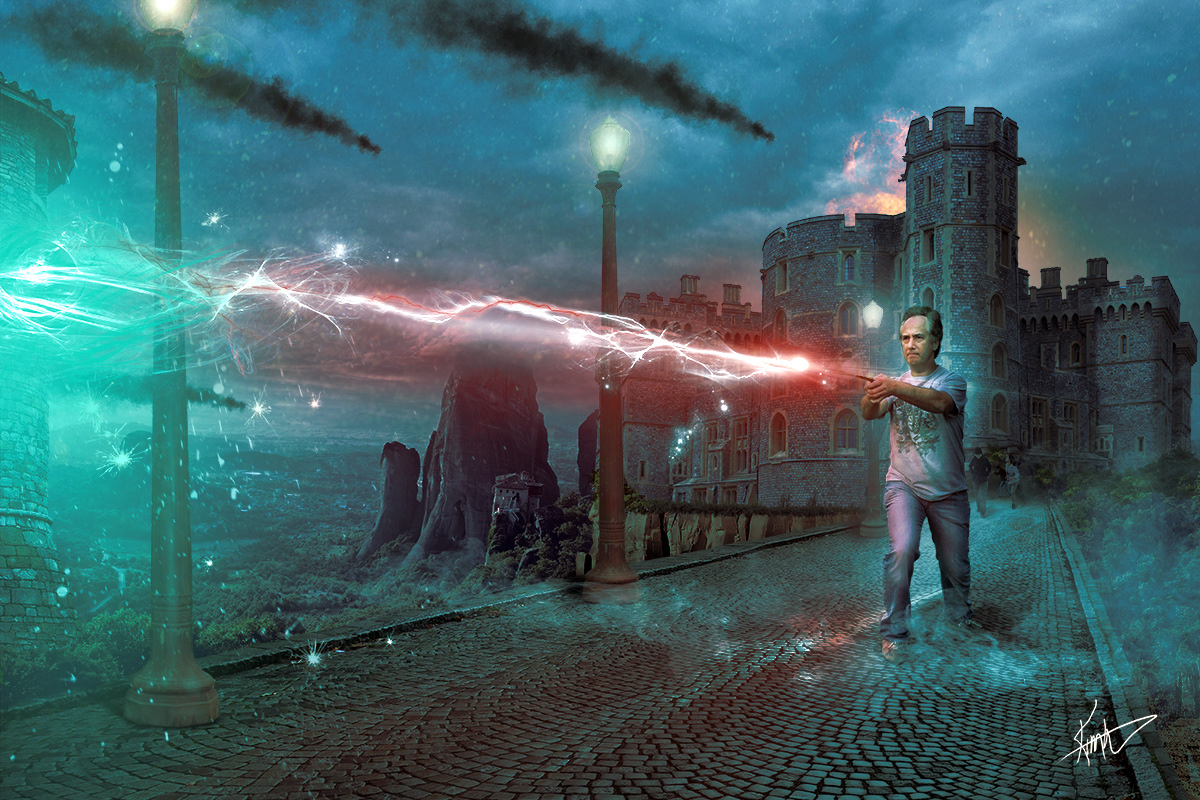 This image was made for a benefit for a lady dealing with the onset of Alzheimers/Dimentia. The piece is called Curiosity.